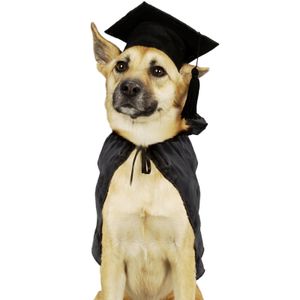 Basic Manners & Obedience 
Start Dates:
GROUP CLASSES WILL RESUME IN JANUARY AFTER THE HOLIDAYS. WE ARE STILL TAKING NEW PRIVATE TRAINING CLIENTS. EMAIL INFO@PUPNIRON.COM FOR INFORMATION.
November 15, 7:00PM

*FULL*
* Basic Manners I - Like the rest of the world, we at Pup 'N Iron will be easing into in person classes slowly and safely. We are offering this 7 week Basic Manners class for dogs 6 months and older (for younger puppies, see our Puppy Kindergarten Class that are current on their immunizations (Distemper/Parvovirus, Bordetella (Kennel cough) and rabies).  We do accept titers. ALL GROUP CLASSES MEET THE SAME DAY AND TIME EACH WEEK AT OUR FACILITY.
Masks must be worn inside the building.

What do they learn: - Introduction to Basic Manners (Sit, Down, Stay, Come When Called, Intro to Loose Leash Walking, Leave It, Wait at the Door); Impulse Control; Social Skills and Etiquette. Classes are held once week and each class is approx. 1 hour.
Fee: $150.00
**************************
Have a dog that has completed basic manners and obedience?
* Canine Good Citizen Prep/Basic Manners II - Have you just finished Basic Manners I Class at Pup 'N Iron and looking for new challenges and more practical and fun things to teach your dog? Canine Good Citizen Prep I is the perfect next step in training and will continue where you left off with basic behaviors of "leave it," "coming when called," and leash walking," and continue improving your dog's impulse control, compliance and reliability and practice all the exercises your dog needs to master to pass the AKC Canine Good Citizen certification test.
*NEXT CLASS STARTING IN JANUARY*
Fees: 
$160 in full for entire 6 week session
Click
here
to register online

Click
here
to pay online

Click
here
for mail in registration.