HELPING DOGS LIVE THEIR BEST LIVES!

**NO CLASSES WILL BE HELD THE WEEKEND OF NOV. 11-12
Professionally Certified Trainer • Recommended by Veterinarians, Behaviorists & Trainers • Friendly, Humane & Science-based methods
Family Owned & Operated!!
Conveniently located between Stafford and Fredericksburg, Pup 'N Iron™ Canine Enrichment Center is the Fredericksburg/Stafford/Spotsylvania area's premier dog activity, behavior training and canine enrichment center. Our 5600 square foot, climate controlled for all seasons, state of the art facility is one of the longest running and well established canine training and fitness facilities in Northern Virginia.  We have raised the standard of dog care by bringing an unprecedented combination of services and professionalism to the area.  For your dog's enjoyment we feature the safest and highest quality equipment, fully padded sports rubber flooring, the most innovative dog obedience and sports classes taught by knowledgeable,  experienced certified professional dog training instructors who exclusively utilize dog-friendly and positive training methods, and plenty of room for your dog to just be a dog. Come see Spot Run, Jump, Play at Pup 'N Iron™!  Whether you want to train your dog, play with your dog, socialize your dog, or just give your dog a chance to BE a dog, look no further.  We are confident that once you discover the Pup 'N Iron™ difference, you won't go anywhere else!  
Make THIS the year you change your relationship with your dog!     
 
Pup 'N Iron wishes you and your family, human and fur, a great 2023!
OUR FLEXIBLE TRAINING PROGRAM
In this unique program, participants have the opportunity to attend IN PERSON training classes up to THREE TIMES A WEEK! Enrollment is open and continuous, which means you start RIGHT AWAY when you are ready and classes are held on a variety of days and times!! 
Never miss a weekly training class again! Read here for more info!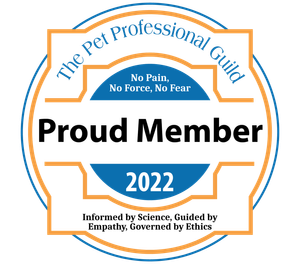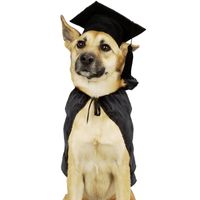 At Pup 'N Iron™ we believe dogs have a tremendous capacity for learning and as humans, it's our job to motivate, inspire and challenge them to perform consistently. Our training programs are based on the most up-to-date scientific canine learning and behavior theory.  Our trainers come with years of experience and professional certifications. We are committed to positive, dog and people friendly relationship-based techniques.  We use our brains not hardware, special tools or "training collars" to teach dogs what we expect from them and how to live harmoniously in our world.    
 
VISIT TRAINING HERE
You are visitor number: 310103