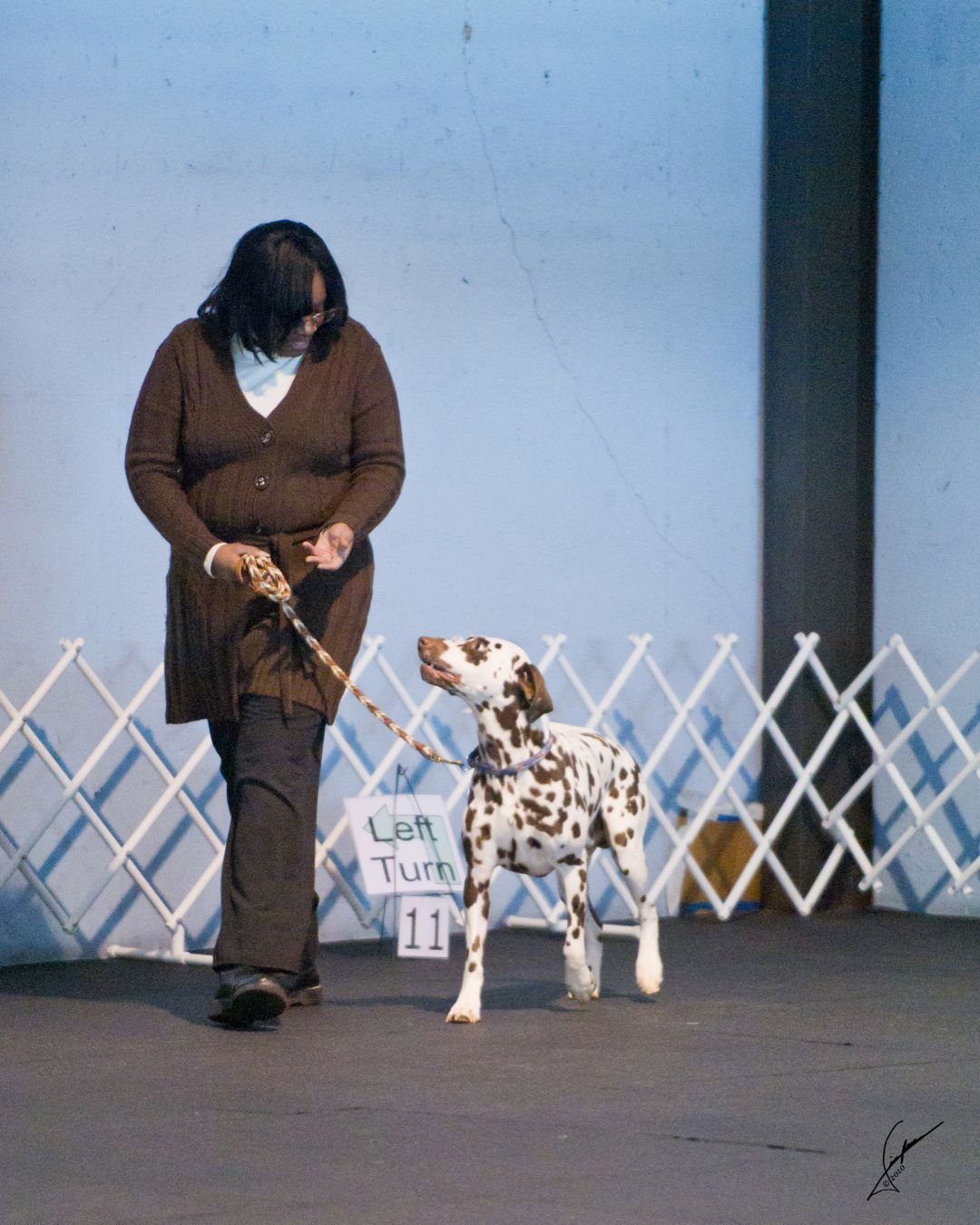 NEW SPECIALTY CLASSES STARTING IN OCTOBER!!!
AGILITY FOUNDATIONS 101 (Thursday,  October 13 - 7:15pm) This 6 week class is for dogs 12 months and older and is an introduction to the sport of dog agility. Class objectives include:
Building teamwork 
Introduction to obstacles and fundamentals for proper, safe performance
Body awareness and obstacle focus AND fun!
Dogs should have experience in a group class environment, strong recall, and proficiency of working off lead. Prerequisite for this class is completion of Basic Manners II and/or Introduction to Dog Sports or equivalent. Please email if any questions. Class fee: $175 
Beginner Nosework (Tuesday - October 11 - 7:00pm) This fun 6 week class is for dogs of any age, size or breed, and will allow your dog to explore his "scent-ability by learning to find various different scents. Sniffing is one of a dog's core needs and is so self rewarding to them. In this dog sport, they not only get the pleasure of sniffing, but they learn there's a big pay off at the end!
Prerequisite: Basic Manners I or equivalent.
Each class has limited space, sign up today!
Class Fee: $175