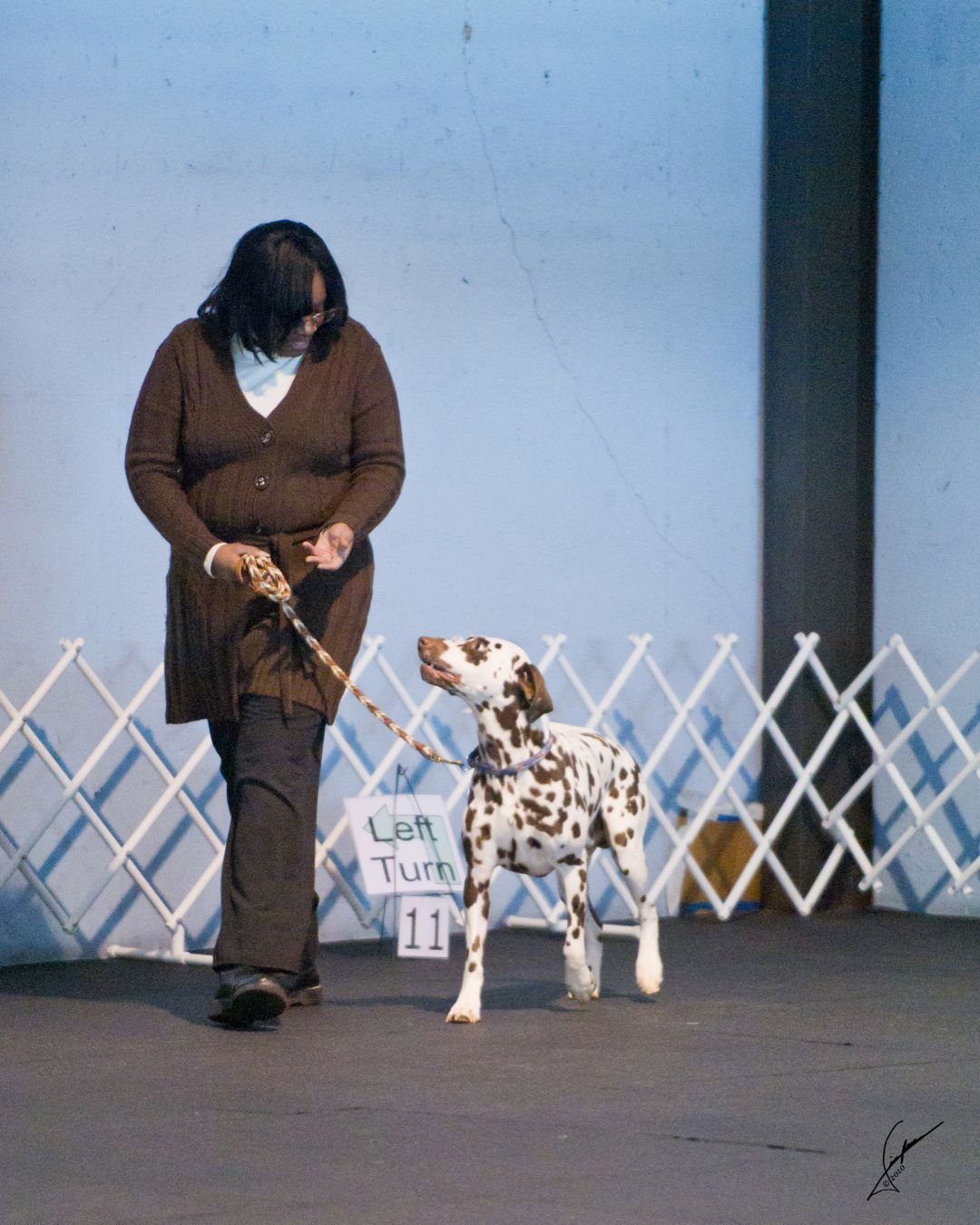 NEW SPECIALTY CLASSES STARTING IN August & September 2023!!
AGILITY FOUNDATIONS/Beg. Handling  (TBD) This 6 week class is for dogs 12 months and older and is an introduction to the sport of dog agility. Class objectives include:
Building teamwork 
Introduction to obstacles and fundamentals for proper, safe performance
Body awareness and obstacle focus AND fun!
Dogs should have experience in a group class environment, strong recall, and proficiency of working off lead. Prerequisite for this class is completion of Basic Manners II and/or Introduction to Dog Sports or equivalent. Please email if any questions. Class fee: $175 
Beginner Nosework (TBD) This fun 6 week class is for dogs of any age, size or breed, and will allow your dog to explore his "scent-ability by learning to find various different scents. Sniffing is one of a dog's core needs and is so self rewarding to them. In this dog sport, they not only get the pleasure of sniffing, but they learn there's a big pay off at the end!
Prerequisite: Basic Manners I or equivalent.
Rally Obedience (Thursday, August 10, 4:00pm)  This 6 week class introduces you nd and you dog to the sport of rally obedience. In rally, you and your dog navigate a course together, side-by-side, at your own brisk pace. You move him through a course with signs where he performs different exercises. The courses are designed by the Rally judge (10-20 signs per course, depending on the class level) that include various turns and commands such as sit, down, stay, etc. This is a 6 week multi-level course, so whether you are new or have already been competing, we will work you at your level.
*NEW* AKC Fit Dog Level 2  (Tuesday, Sept 26, 7:00pm) - This 6 week class is based on the AKC Fit Dog Program and is designed to incorporate exercises that will increase your dog's stamina, cardiovascular endurance, muscular strength, core strength and flexibilty, all things that are beneficial for your dog's overall health and wellness, and decreases chance of injury. Additionally, by participating in the classes your dog will be earning points toward AKC Fit Dog Titles to recognize the hard work the two of you have put in!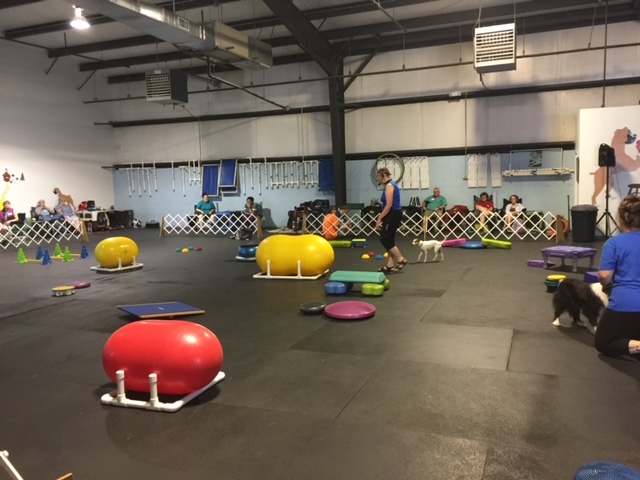 NOTE: MINIMUM AGE: 18 MONTHS. This class is for PREVENTION of injury for normal, healthy dogs, not for dogs already diagnosed with chronic injuries or in need of rehab. For that we recommend seeing a veterinarian or a certified canine rehabilitation specialist.
Each class has limited space, sign up today!
Class Fee: $175
Control Unleashed Saturday, Sept., 23, 12:30pm) Fee: $450 See Control Unleashed Page for details
TO REGISTER, CLICK HERE