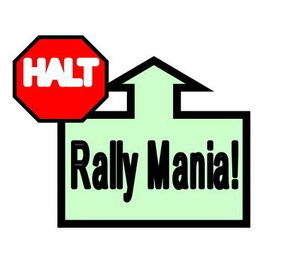 Virtual Intro to Rally Obedience 
I have been involved of the sport of Rally obedience since 2005! Never had I nor have I since encountered such an enjoyable, minimally competitive and user friendly sport that emphasizes team work and positive reinforcement! This 6 week course is designed for any dog and handler wo has gained a solid foundation of basic obedience skills and interested in applying those skills to the sport of Rally Obedience.
Course objectives:
Review of core obedience behaviors necessary for the sport: heel, come front, stay, sit, down, pace changes, directional changes
Introduction and instruction on the correct performance of the Novice level AKC Rally signs/exercises
Review of competition rules and regulations over to a competition AKC Rally course.
How to enter a AKC Rally trial.
Reading rally courses
Rally Course design
Troubleshooting your Rally training techniques.
Video Review/Critique
About Your Instructor:
This course is taught by Laurie C. Williams CPDT-KA CCUI CDTI. I have 35+ years experience as a canine educator and behavior counselor. I am the owner of Pup 'N Iron Canine Enrichment Center in Fredericksburg, VA and have beeen successful teaching positive reinforcement methods to my local and international students the past 20 years exclusively. I have been an avid dog sport competitor and enthusiast for 35 years and have obtain a multitude of titles in competition obedience, rally obedience, agility, and scent work. I am an AKC, UKC, WCRL, and C-WAGS rally judge.
I look forward to working with you!
Course Length: 6 weeks
Course Fee: $125
NEXT CLASS BEGINS MONDAY, FEB. 20
For Registration and Payment, Click here